| | |
| --- | --- |
| 'My Dream' exhibition, presenting the master's digitally restored works in 3D. | |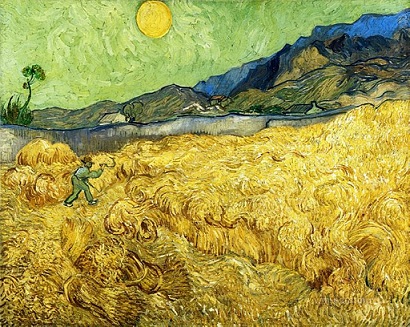 Open daily from 10am to 8pm.
Van Gogh, My Dream Exhibition displays the 200 most important works of Vincent van Gogh. The works are digitally restored and where possible colours have been partly restored. The works have been printed photographically at the highest quality and are specially lighted. Van Gogh, My Dream Exhibition is an exciting and innovative exhibition bringing you the work of Van Gogh as he himself envisioned it. You will experience the work of Van Gogh as never before.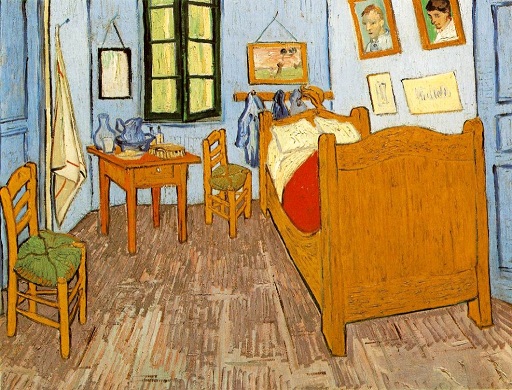 Beautiful. This experience touched my heart. Lorraine Williams, Wirral, UK
Part of the exhibition are seven 3D animations. By bringing well-known paintings from 2D to 3D and into motion, visitors rediscover the works. Suggested movements come to life, new layers and details become visible. Visitors of the exhibitions receive special 3D glasses to enjoy these animations.
Photos from the exhibition's first Absinthe night: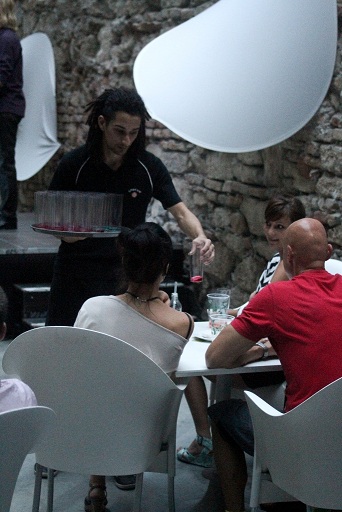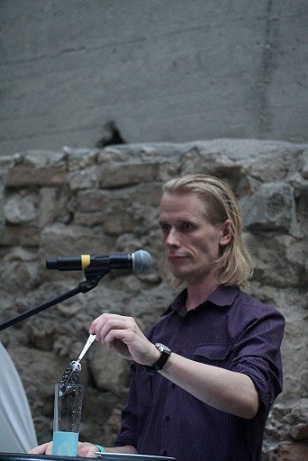 Ádám Oláh, founding member of the Hungarian Absinthe Society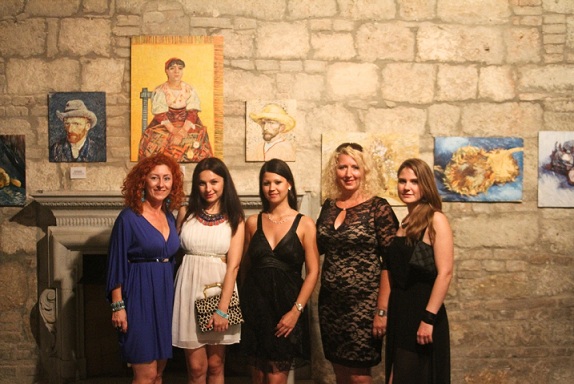 from left to right: Edina Ötvös (manager of the exhibition), Adrienn Zsédenyi (singer), Adrienn Fükő, Adrienne Terdik and Szilvia Csizmarik (PResston PR Ltd.)