"Coming together is a beginning
Keeping togetger is progress
Working together is success"
/Henry Ford/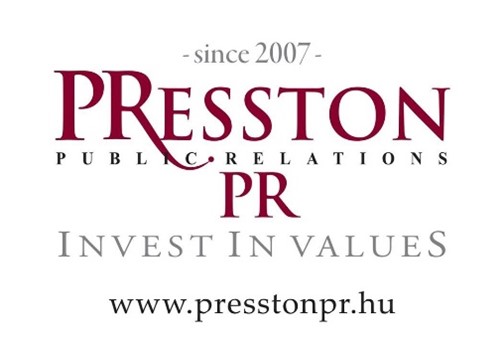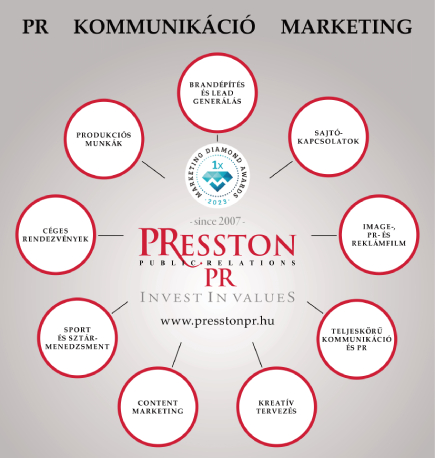 Our agency has been a key player in the Hungarian communications sector since 2007.
With our offices located in Budapest and Debrecen, we are able to provide nationwide coverage for our partners through integrated PR and communication solutions.
Our team is dedicated and enthusiastic about creating measurable success for our corporate, SME, and franchise level clients.

We possess a considerable amount of experience in the construction, economic, financial and banking, automotive, IT, SSC, pharmaceutical, FMCG, sports, fashion, energy, environmental, tourism, and educational sectors.
The success we guarantee is credited to our personalized, high-quality, unique services alongside our effective PR and marketing solutions .
We are a qualified marketing expert of the Hungarian Multi Program
The goal of our team of competent and creative experts is to accompany You on the path towards success, making use of the budget at hand in the best way possible. Our strength lays in the fact that we implement an array of communication solutions in integrated campaigns, combining strategic consulting with the application of traditional PR solutions.
If you are interested in our services, for more in-depth details click here.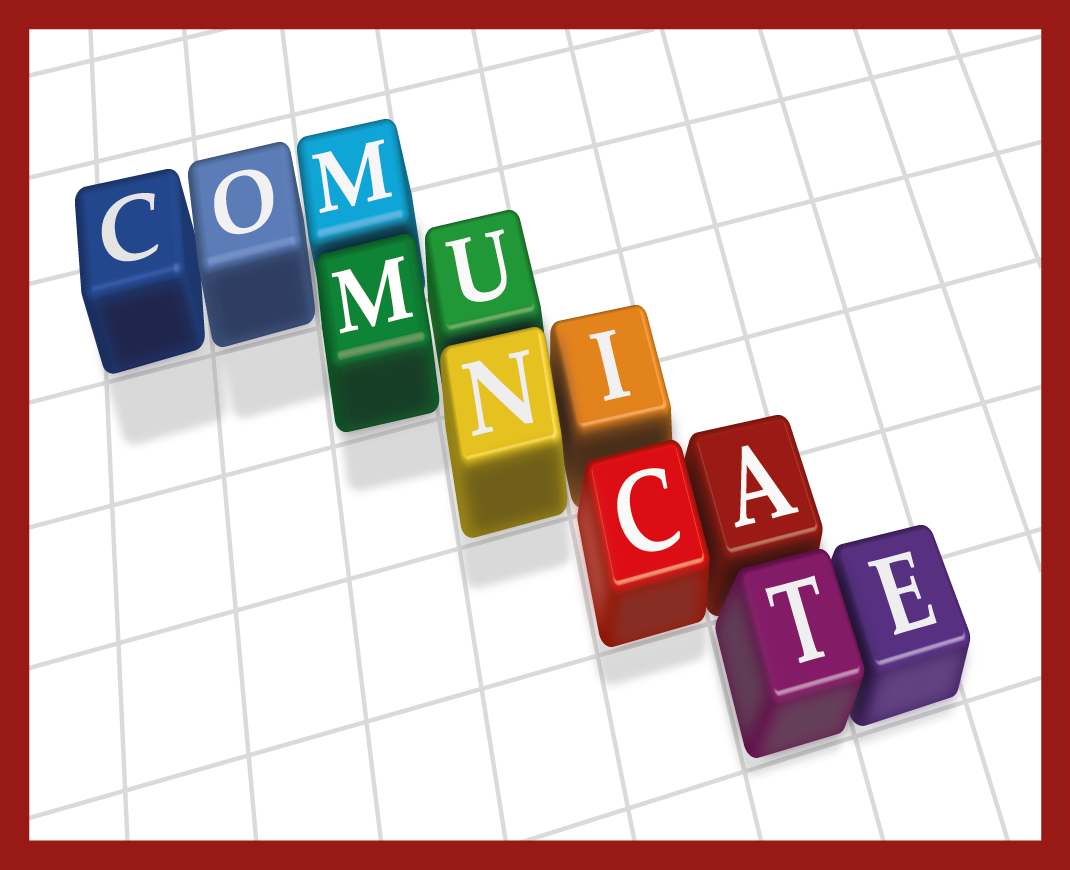 PResston PR : Your communications agency!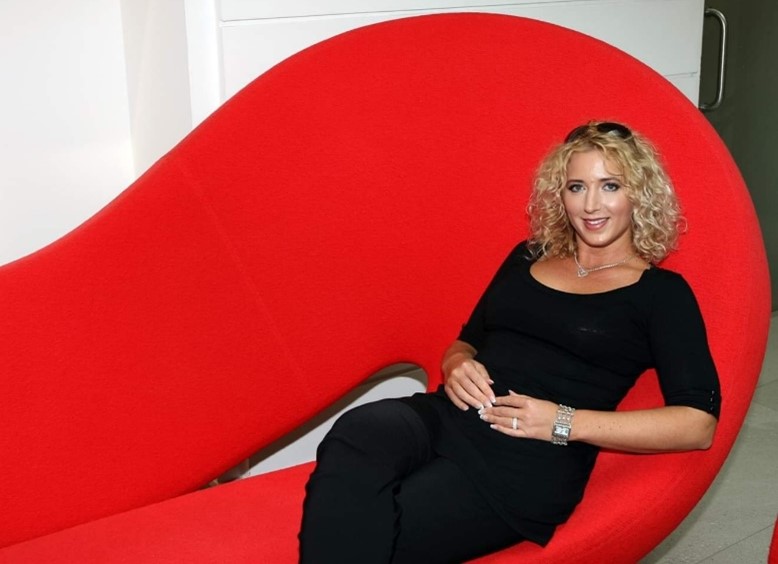 Terdik Adrienne
Managing director
PResston PR
After graduating with a degree in English studies and Ethnography from the University of Debrecen, she obtained a DMS degree from Oxford Brookes University as well as an MBA in International Economics. She started her career as a deputy head of section and a specialist instructor at the Faculty of Economics of the University of Debrecen.
Following this, she became the head of the Department of Social Relations of the Ministry of Environment and Water and then of the Department of Public Awareness and Environmental Education, where she successfully implemented the "Environmental Education and Training Program at Public and Higher Education Levels" as required by the National Environmental Program.
After her civil service career, she was appointed to lead one of the biggest international communications agencies ECC Publico (later Pleon Publico) in Hungary. She also gained international experience at Create Connections Networking and Lobbying GmbH in Vienna.
She founded her own PR agency, PResston PR Ltd. in 2007 in Budapest. In 2020, PResston PR opened its branch in Debrecen, too.
She is also an accredited examiner at the University of Debrecen and an honorary associate professor at the Budapest Metropolitan University.
She developed the "Smart interviews" project, which promotes the integration of young individuals starting their careers in the labour market.
Interviews with the Managing Director of PResston PR are available by clicking on the following links below:
For further information about us, please CLICK HERE!
Follow us on social media!